What are Priority Protected Species?
Certain species found in our countryside are protected from harm or disturbance by European and national law. The list covers hedgehogs and many other small mammals including red squirrels, wild birds, and invertebrates such as particular moths and bees.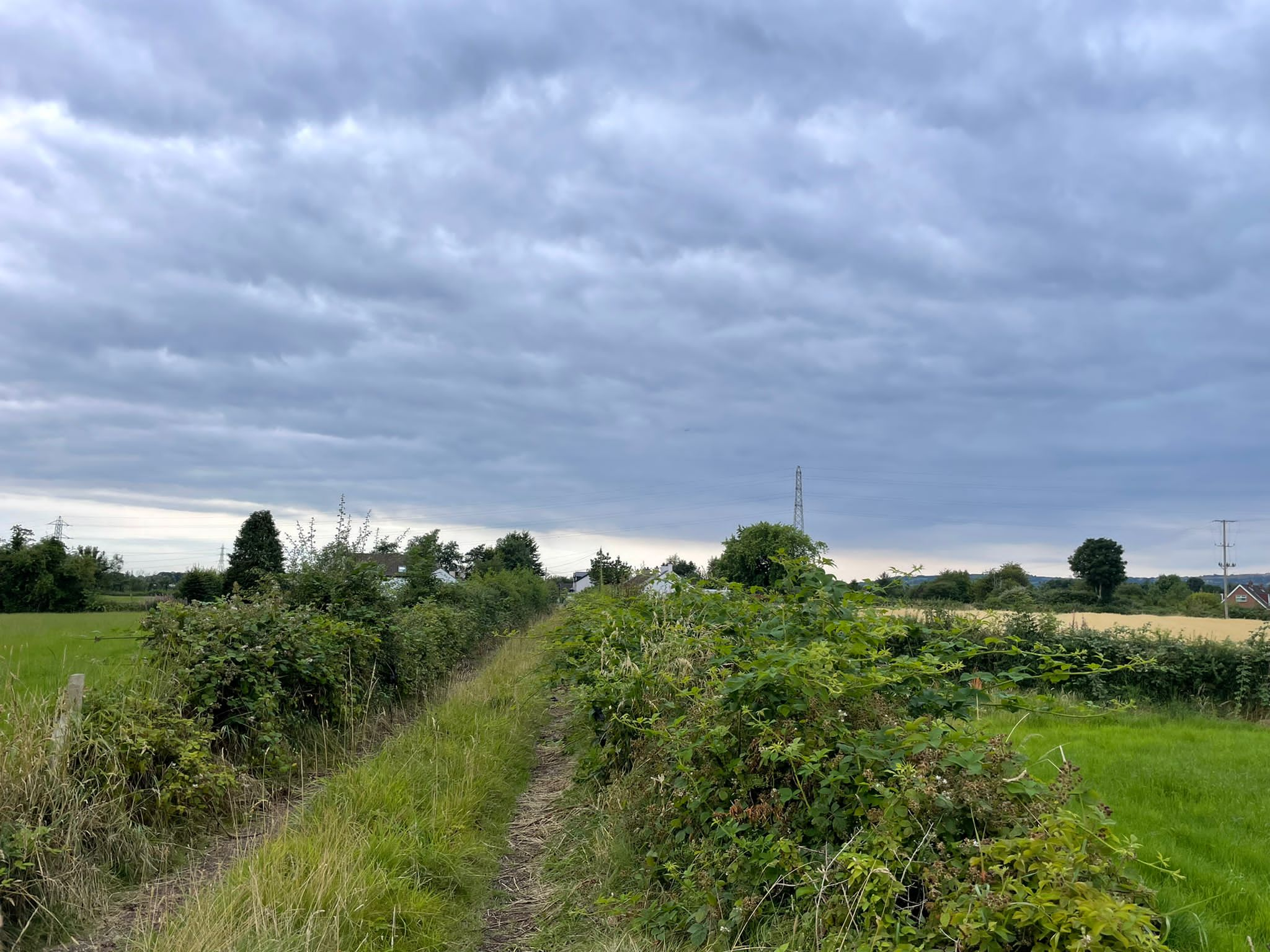 Proposed Development Site
Quarterlands Road
download Our local protected species list
See the Bats Fly
Early May 2022 on Quarterlands Road and the Bats are back.
Priority Protected Species
All the species in this list below ARE PRIORITY PROTECTED SPECIES and are resident in and around the proposed development site at Quarterlands Road. Using it to forage, hunt, live and rest. The list was provided by National Museums NI from biological records submitted to CEDaR (Centre for Environmental Data and Recording)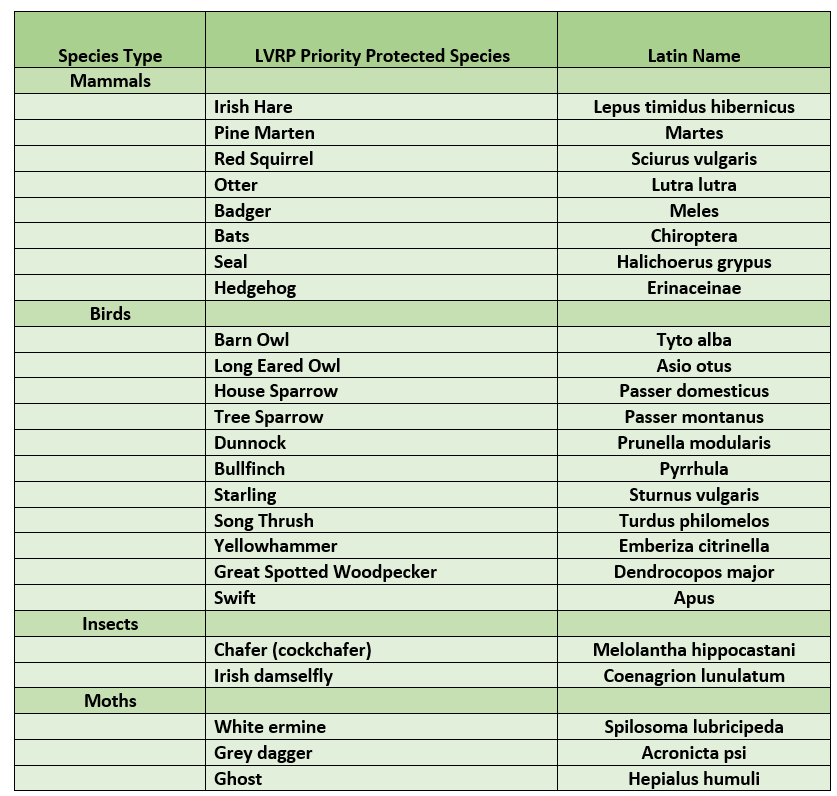 Images and videos Gathered by residents in and around the devlopment area
See All the Information from DAERA
Department of Agriculture, Environment and Rural Affairs
Learn More About Northern Ireland Priority Protected Species. 
protected Species in and around the proposed development site